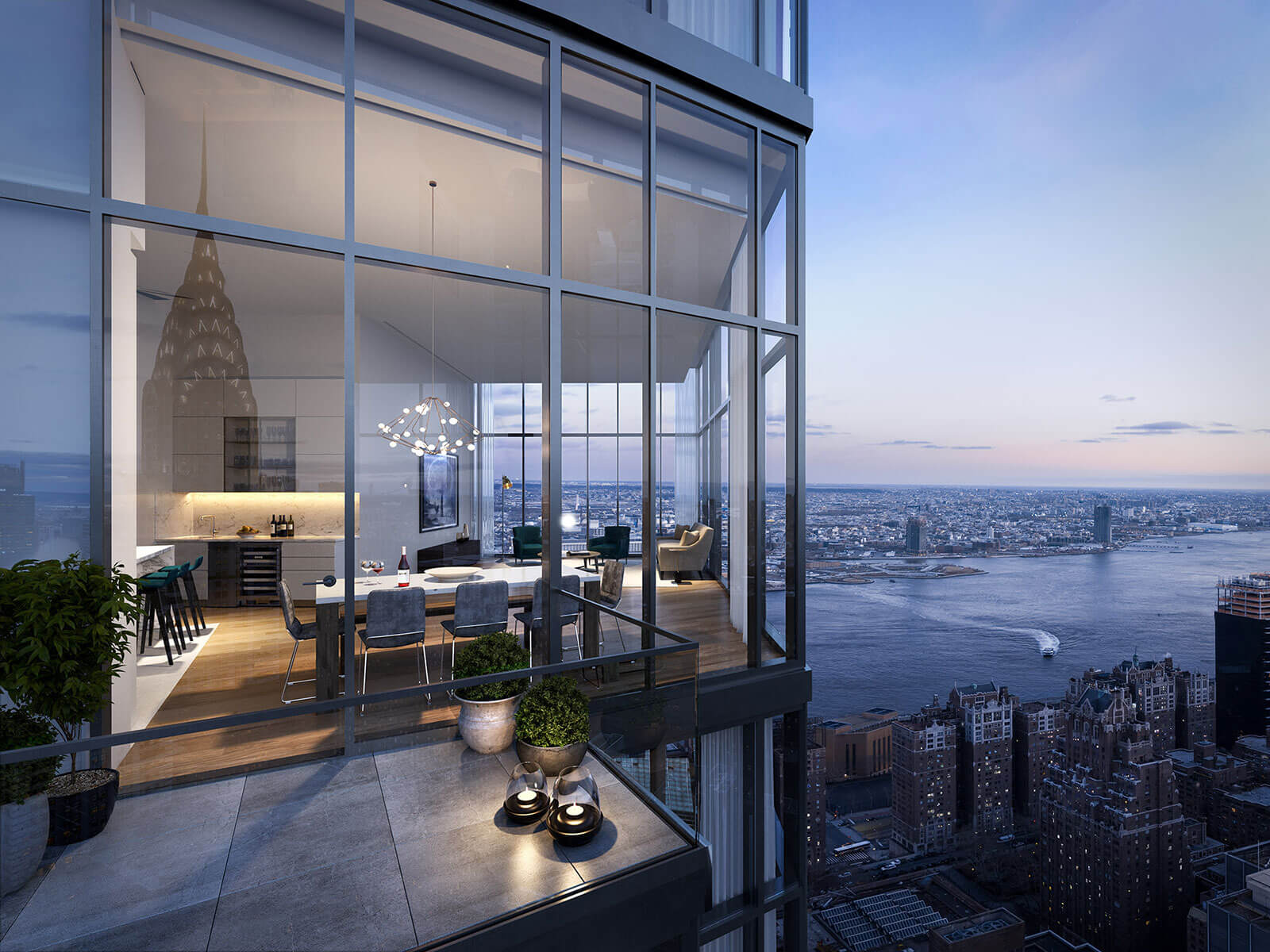 BLDG Management Co. Inc.
is a NYC-based, privately held real estate investment and management company. BLDG operates a portfolio consisting of residential buildings, retail, industrial and office properties. The portfolio includes in excess of 300 properties. BLDG was founded more than 60 years ago.
For career opportunities please send your resume to opportunites@bldg.com. Fair Housing Notice PDF
scroll
The One NJ

Summit

The Montana

Oxford East

The York

1 West 34th Street
BLDG Management is one of the major players in the New York City real estate scene, owning and building in the most sought after neighborhoods spanning across Manhattan, Queens and New Jersey.